We want to answer all of your questions regarding IQOS marketplaces, conditions and prices. Therefore, we provide comprehensive information, which hopefully will help to easily purchase this innovative device.
Places, where one/you can purchase IQOS
IQOS shops. You can find IQOS shops in these cities: Vilnius, Kaunas, Klaipėda, Šiauliai, Panevėžys and Alytus. You can purchase IQOS, get after-sales service, get advices on how to look after your device in IQOS shops. Find the nearest IQOS shop (for your convience you can also find IQOS shop working hours).
iqos.com. If there is no IQOS shop in your city, you can always order new IQOS online, without leaving your home. You can choose delivery via courier to your home or you can choose to pick order in "Baltic Petroleum", "Viada" or "Circle K" gas station*. For online IQOS orders the delivery is free of charge!
"Baltic Petroleum", "Viada" or "Circle K", Maxima". IQOS can be purchased in "Circle K", "Viada" and "Baltic Petroleum" gas stations or "Maxima". If device is bought in the gas station or "Maxima" without registration, the price for it will be higher. Create an account on iqos.com, choose the model you would like to buy, pick the gas station at which you would like to pick up IQOS order and pay the same amount as buying the device in the e-shop when picking the device you chose. Detailed steps about how to get IQOS for a lower at "Baltic Petroleum", "Viada", "Circle K", "Maxima" here.
Find the most convenient IQOS selling point in map
All the places where IQOS can be bought can be found in map here.
Prices of IQOS devices
Prices of devices are always the same at selling points listed above (when purchasing IQOS 2.4 Plus and IQOS 3 at "Circle K" or 2.4 Plus at "Viada", "Baltic Petroleum", "Maxima" with registration) price is not higher than listed below:
IQOS 2.4 Plus – 49 Eur;
IQOS 3 DUO – 69 Eur;
IQOS 3 MULTI – 49 Eur.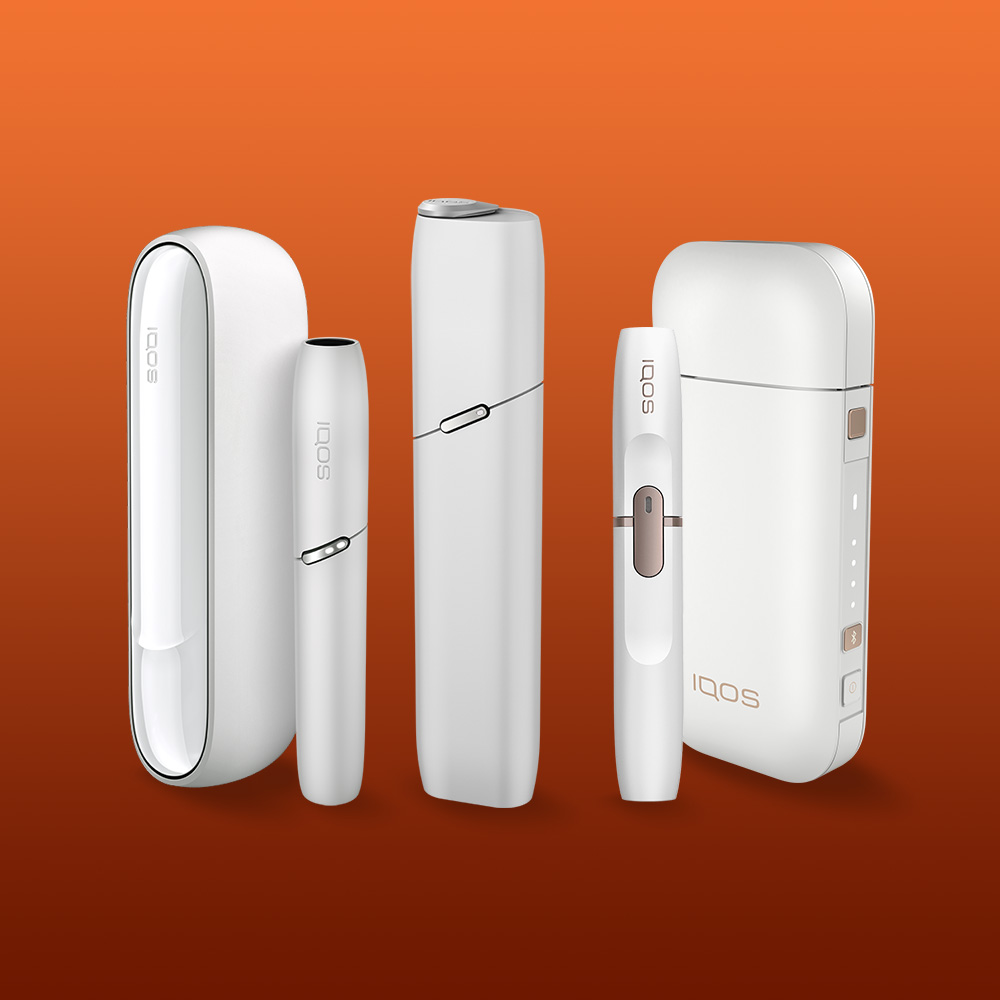 IQOS Club points
If IQOS is bought with registration on iqos.com, additional points for IQOS Club are earned. These points can be exchanged into gifts chosen from IQOS Club's catalogue: accessories, cleaning tools and new IQOS devices. Find more about IQOS Club.
Try IQOS for free!
Still hesitating about if IQOS is worth buying? You can try it absolutely for free for 7 days! Read more about how to sign up for a free trial here.