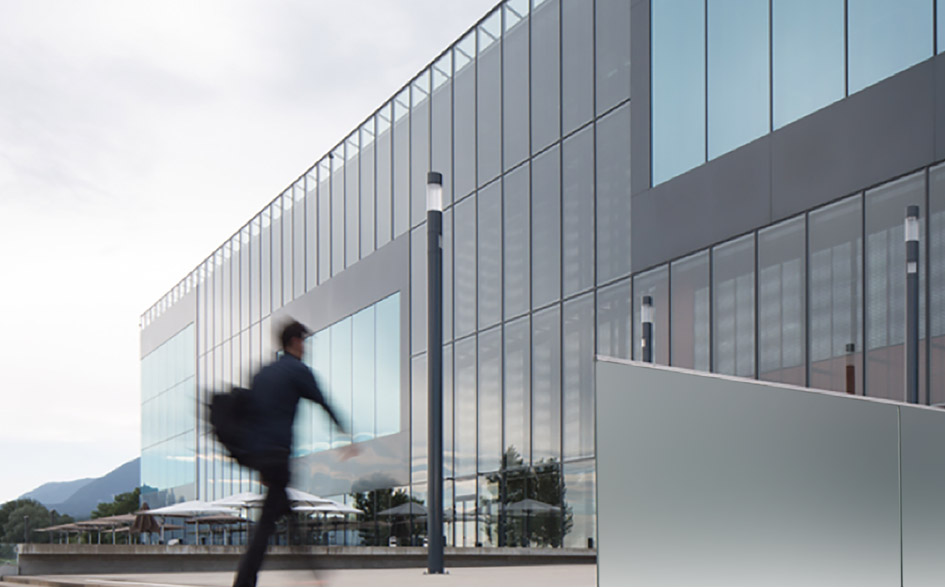 IQOS community in Lithuania is constantly growing. Every day we get your questions about this innovative product.

The innovation of IQOS is based on scientific researches. Their methodology is built upon the long-term experience in the pharmacy industry as well as the US Food and Drug Administration (FDA) recommendations.

IQOS generates on average 90% lower levels of harmful chemicals* compared to cigarettes.

Based on the scientific evidence so far, switching completely to IQOS is likely to present less risk to your health than continuing to smoke. It is the only heated tobacco product that has clinical evidence showing this.
Important information: this does not mean IQOS is risk free.
Watch our documentary
and visit
PMI Science
to learn more.
* Source: Average of the reductions in the concentrations of a broad range of harmful and potentially harmful chemicals measured in the IQOS aerosol compared to those measured in the smoke of more than 1,600 cigarette brands in over 40 countries between 2008 and 2017. Aerosol and smoke collections performed under the Health Canada Intense machine-smoking regime. Reduction calculations exclude nicotine.