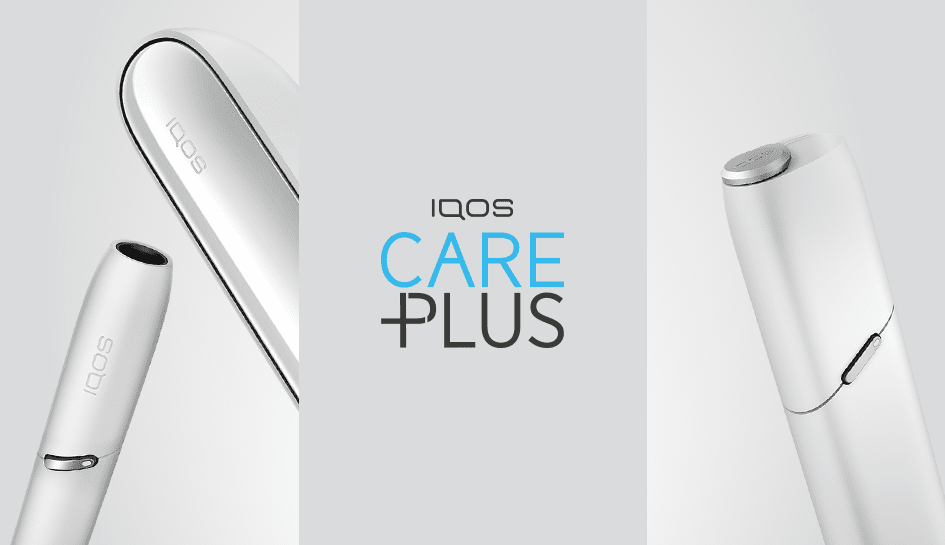 If your IQOS device happens to stop working or simply breaks down, be aware that you can take advantage of a free IQOS service.
IQOS CARE: free support services for the IQOS owners
IQOS owners can take advantage of a free service. To get it, it is sufficient to register your account at iqos.com and add your IQOS device. Read more about the free IQOS CARE services here.
IQOS CARE PLUS and IQOS insurance
Enrolled at IQOS CARE PLUS program, you can receive a free IQOS insurance. You can take advantage of the insurance when your IQOS breaks down or does not work because of your actions (not of the manufacturer's fault). In this case, your device can be replaced once by a new one for free. The holder or pocket charger, or both parts of the kit can be changed. In order for the IQOS insurance be valid, you need to enroll IQOS CARE PLUS program.
You are eligible to enroll the program if:
you have IQOS user account;
your device is registered in your IQOS account;
your registered device is bought less than one year ago.
If you qualify for the final point, but you do not have IQOS user account and/or your device is not registered, here are provided instructions on how to do it.
How to enroll IQOS CARE PLUS program?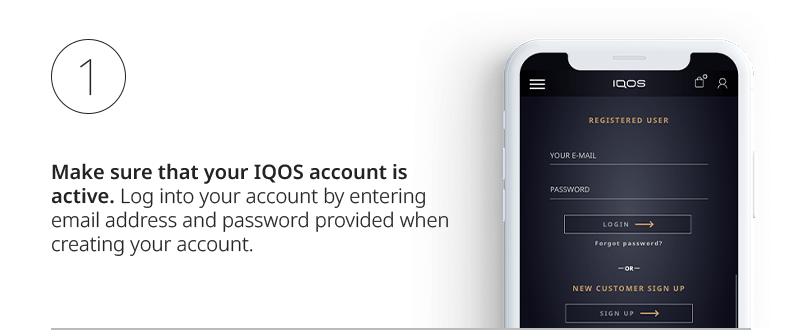 If you cannot access your account

If you have any questions
If you have any questions, you are welcome to contact us at your convenience. Talk to IQOS consultant by clicking on the LiveChat icon on the right corner of this website (working hours: I-V, 9:00-21:00, VI-VII 10:00-18:00) or send us a private message on Facebook or email at info@iqos.lt. You can also contact us via IQOS Customer Service Center's free number 8 800 200 90 (working hours: I-V, 8:00-22:00, VI-VII 9:00-20:00) or visit the nearest IQOS shop.