Healthy choices and ecology are taking over not only mass media but also our daily lives. We want to eat, to work and to breathe healthier. That is why questions such as "how to quit smoking?" or "what are alternatives for smoking?" are becoming increasingly relevant not only to smokers but also to general public, as cigarettes' smoke is affecting each one of us. Is it possible to create a smokeless environment?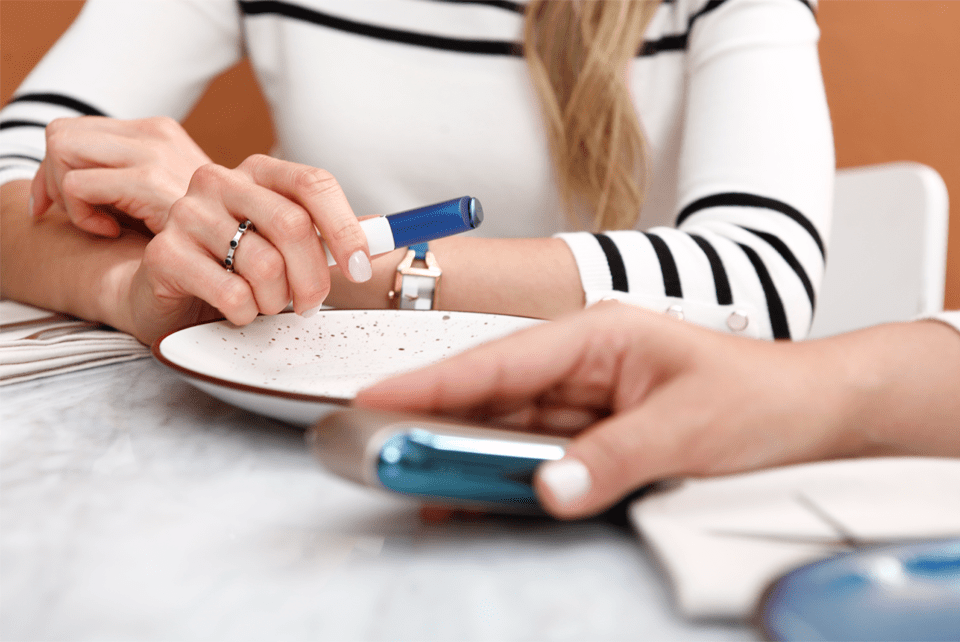 "Unsmoke": an encouragement to create a smokeless future
"If you don't smoke, don't start. If you smoke, quit. If you don't quit, change". It is the main message of the campaign "Unsmoke". So if you don't smoke, don't start. If you smoke, quit. And if you don't quit, change it.
"Unsmoke" is an initiative of "Philip Morris International" (PMI) with the aim to encourage creating smokeless environment. It does not matter who smokes, be it you, your friends or family. In any case, you can influence others talking to them about creating smokeless environment.
According to André Calantzopoulos, the head of PMI, the main purpose of the company is to create smokeless environment. One of the ways to do that is to encourage smokers to quit cigarettes or, if quitting is not an option, to choose a better alternative.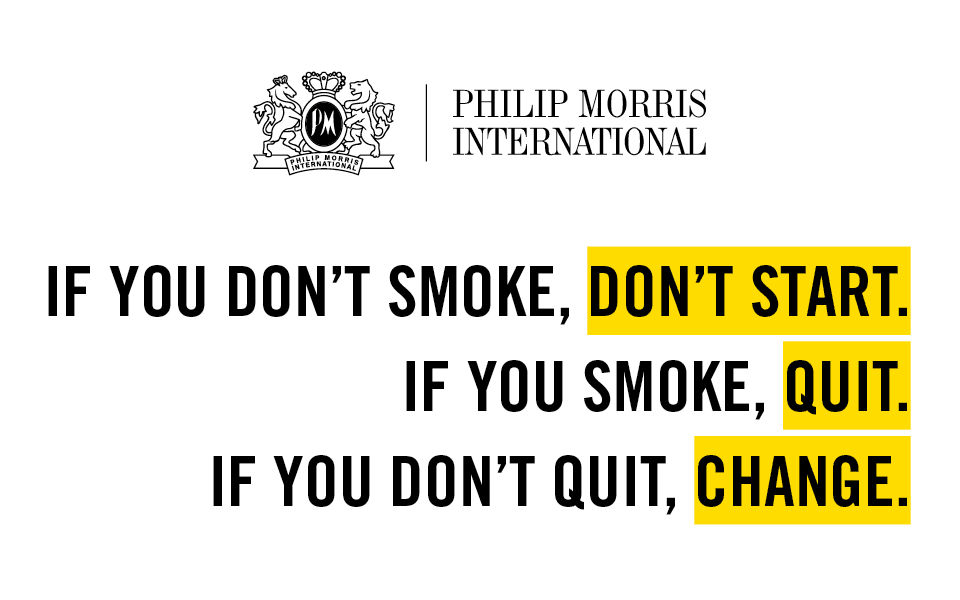 The estimated number of smokers in the world is approx. 1.1 billion. According to the World Health Organization, in 2025 this number will decrease to 1 billion.
Smokers often perceive this process as a ritual and experience. Reluctance to quit smoking is also caused by taste experiences and social aspect, as people often smoke not in solitude but with their friends. We have to admit that some people are just not able to quit smoking. However, this does not mean they should continue consuming standard cigarettes. An alternative smoking solution has to be offered to smokers.
IQOS: a better alternative to smoking
The technology of heated tobacco was invented more than 20 years ago. However, only in 2014 a satisfying solution was created and introduced to the market – IQOS, innovative tobacco heating system, which meets needs of tobacco users. It has potential to change lives of smokers.
Let's talk about the smoke, discharged into air, its composition and effect on health. When tobacco is burning, the temperature of the tip of the cigarette reaches up to 800 °C. This process generates harmful smoke, which is inhaled by people.
Tobacco in IQOS is not burned but heated up to 350 °C temperature. IQOS emits on average 95% lower levels of harmful chemicals compared to cigarettes.* For more details on tobacco heating process, check this text.
Today more than 7.3 million adult smokers all around the world are using IQOS. IQOS is already contributing to creating smokeless environment.
Also, learn more about the effect of IQOS on health and indoor air quality.
Important information: It does not necessarily equal a 95% reduction in risk. IQOS is not risk free.
* Compared to the smoke of a reference cigarette (3R4F).