Presenting lil SOLID 2.0, introduced by IQOS

Discover the features of lil SOLID 2.0, new heating device introduced by IQOS.
Compact, simple, smart! All of this and more can be found in an all-in-one lil SOLID 2.0, a new and easy to use heating device, introduced by IQOS. It offers up to 25 uses without recharging it* and up to 3 consecutive uses. lil SOLID 2.0 is available for an affordable price, 19 EUR, throughout Lithuania in IQOS stores, on iqos.com and at IQOS partners.
lil SOLID 2.0. Why is it special?
lil SOLID 2.0 is reliable, durable and easy to use. It uses pin-heating technology to heat the product from the inside, through a resistant steel tip. The internal heating system allows the heat to be concentrated only inside the product, allowing equal temperature distribution. lil SOLID 2.0 requires very simple cleaning and best of all – it consists only of one piece!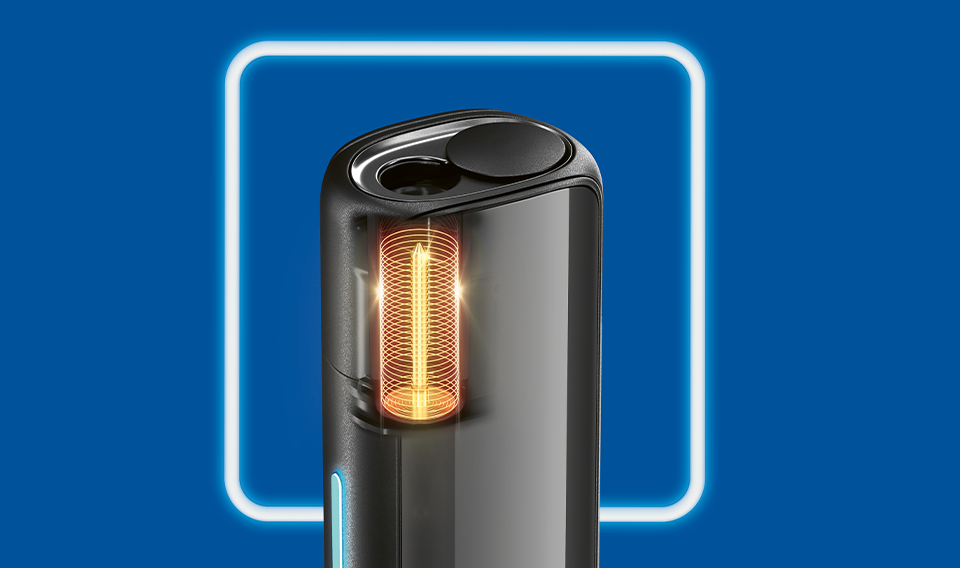 Device care: quick and easy
To ensure consistent experience, lil SOLID 2.0 needs to be cleaned regularly. It can be easily done by just removing the cap and cleaning it with Dual cleaner that consist of two sides - Cleaning Wiper and the Cleaning Brush. If it is not at hand, lil SOLID 2.0 offers an extra solution - cleaning with heat, that takes only a few seconds.
Ready to start your journey with lil SOLID 2.0? It is available in two different colors: Stone Grey and Cosmic Blue. Choose yours and get it here.