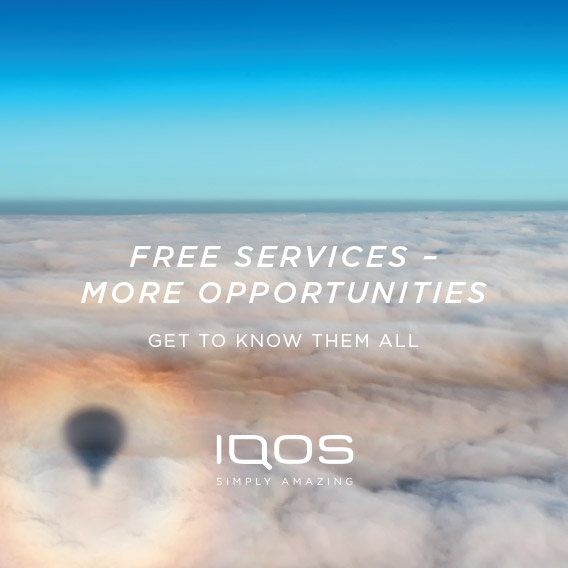 IQOS Insurance
Enjoy security throughout the year with IQOS insurance under the program IQOS CARE PLUS. Did you accidentally break your IQOS? We will replace it with a new one 1 time during the insurance period.

Rapid Replacement
IQOS is malfunctioning or was broken by accident? Choose the most convenient location – IQOS stores, gas stations "Baltic Petroleum", "Viada" or "Circle K", and have your device replaced on the same day.

International Support
IQOS malfunctions while traveling? Register your device and get help in more than 50 countries in Lithuanian!

Renewal Program
Do not miss an opportunity to renew your IQOS each year! Register your device and receive special renewal offers just for you.

IQOS Cleaning
If you maintain and clean your IQOS properly, you will get the best experience. Do not want to clean the system yourself? Visit IQOS stores and the consultant will do it for you. More about cleaning HERE.

IQOS help
IQOS consultants are always ready to answer all your questions and help solve problems via all customer support channels and at IQOS stores.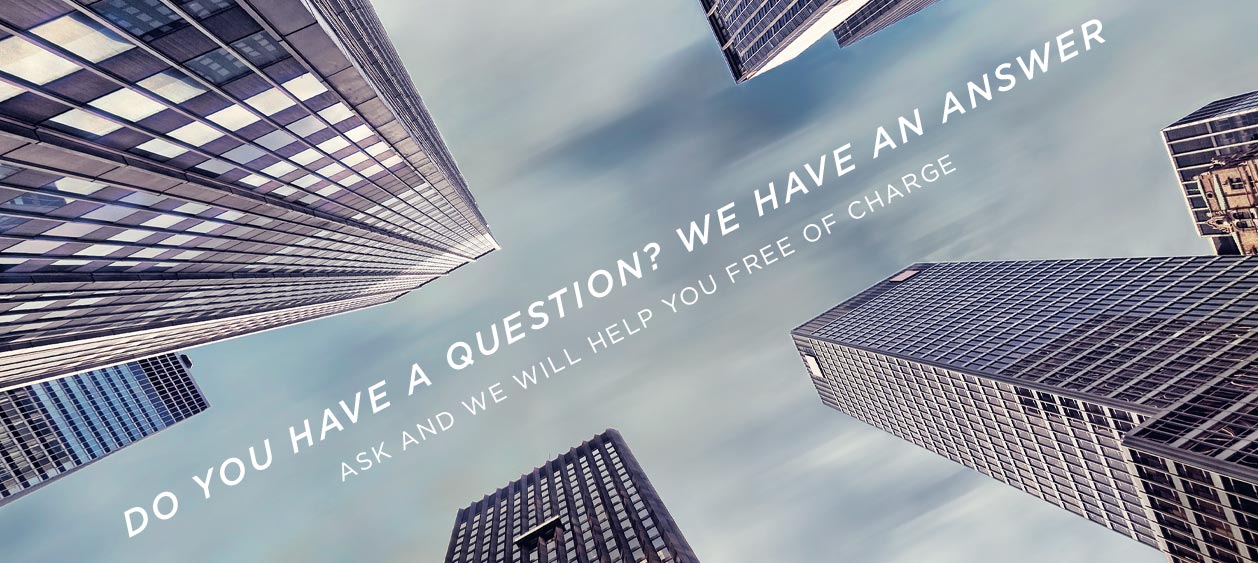 Customer Care Service
Working hours: I-V 8-22 VI-VII 9-20

IQOS Stores
Choose the nearest IQOS store in 6 cities in Lithuania or visit temporary IQOS sales locations: you can find updated information about them HERE.