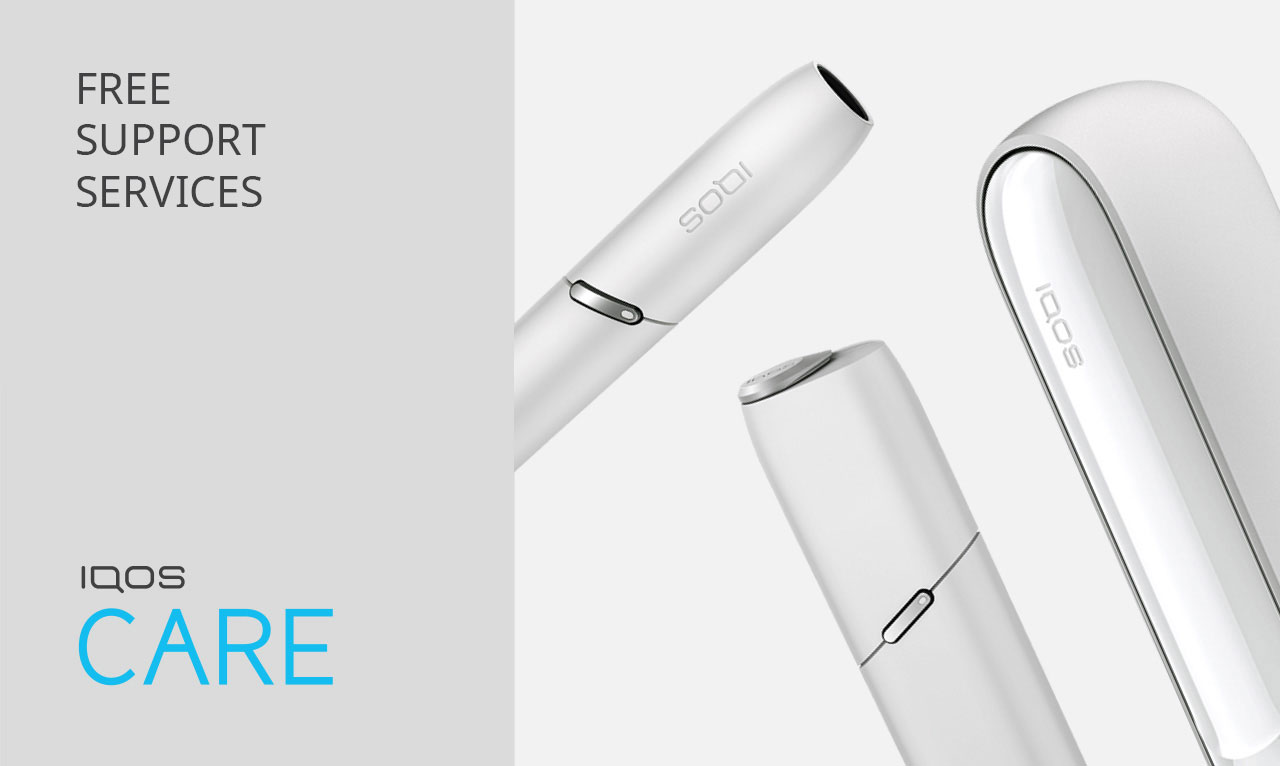 If you have any questions or need assistance while using your IQOS, the innovative heating technology, get to know free IQOS support services. If you want to start using them,
register your IQOS system
in the user account, "My devices" column.
Free IQOS support services, available to registered systems owners:
Rapid replacement service
Free delivery
IQOS coach
Free international assistance
If you wish to use free support services, but have not registered your IQOS yet, learn how to do it
here
.
RAPID REPLACEMENT SERVICE

IQOS replacement will not take long to ensure your smooth IQOS experience.
Contact IQOS Customer Support and learn how to have your device replaced in any "Circle K" gas station or via a courier. More information here.
Visit the nearest IQOS shop.
FREE DELIVERY

Your IQOS will be delivered to your home or any desired location.
| | |
| --- | --- |
| | We will deliver your IQOS, purchased online, to the address that you have provided. You may also choose to collect it from any "Circle K" gas station. |
IQOS CONSULTANT

If help or useful tips needed while using your IQOS.
FREE INTERNATIONAL ASSISTANCE

Need help with your IQOS while travelling? Contact dedicated helpline.
| | |
| --- | --- |
| | Helpline operates in countries where IQOS devices are sold. More information here. |