New tobacco heating system with 5 color options, including limited edition Warm Copper system, is now available at all official IQOS stores, at iqos.com and in Circle K gas stations throughout Lithuania.
New IQOS 3 DUO model costs 99 EUR. IQOS 3 DUO pocket charger charges the holder for the first use faster - even 2 times faster in comparison with IQOS 2.4 Plus system. Read more about IQOS 3 DUO here.

Where can I get IQOS 3 DUO?
• IQOS stores. You can find IQOS stores in major cities of Lithuania: Vilnius, Kaunas, Klaipėda, Šiauliai, Panevėžys and Alytus. In addition to the new IQOS 3 DUO model, you can get useful tips and answers to your questions in the stores. Find the opening hours of IQOS stores here, and follow IQOS pop-up shops here.
• iqos.com. You can also buy the new IQOS 3 DUO models in all 5 colors at our online shop, without leaving home. Courier will deliver your purchased IQOS free of charge to any desired location in Lithuania. You may also choose to collect it from any Circle K gas station.
• Circle K gas stations. Sign up at iqos.com to create your IQOS account, choose your preferred IQOS 3 DUO color and select Circle K gas station as a pick-up location. You will pay for the device as much as buying it online. When buying device at gas station without online order first, you'll pay more. How to buy IQOS 3 DUO or IQOS 2.4 Plus at gas stations, read here.
Colorful IQOS accessories – in all Circle K gas stations
In addition to buying IQOS 3 DUO and IQOS 2.4 Plus devices, cleaning tools and taking advantage of Rapid Replacement, all Circle K gas stations from now offer colorful accessories that will make your IQOS exclusive.
IQOS 3 / IQOS 3 DUO Caps and Door Covers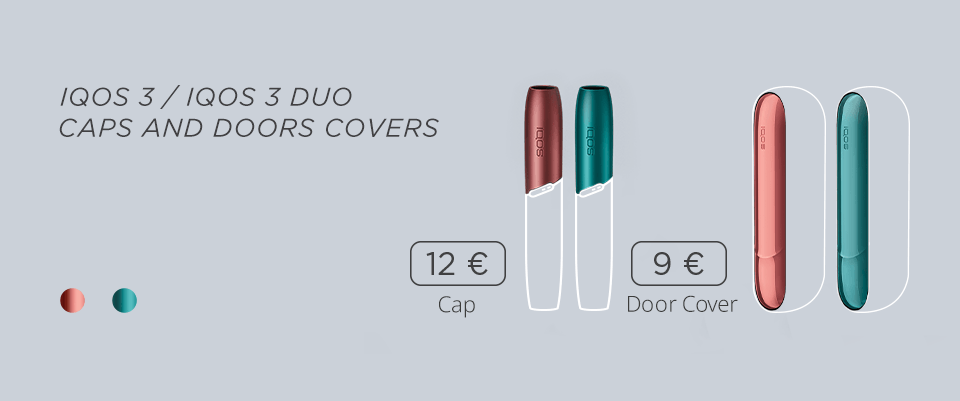 Brighten up your IQOS 3 or IQOS 3 DUO holders and pocket chargers with vibrant colors:
• cap – 12 EUR;
• door cover – 9 EUR.
IQOS 2.4 Plus Caps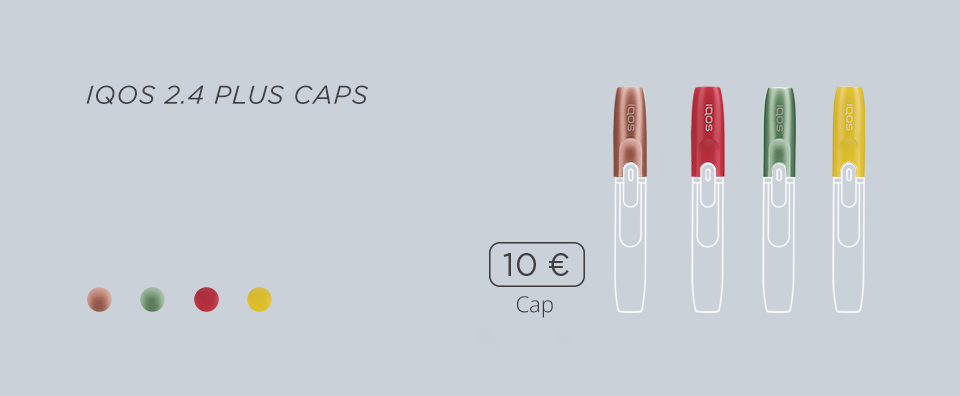 4 bright color options for IQOS 2.4 Plus holders. IQOS 2.4 Plus cap price is 10 EUR.
Find out more about the services and options available at Circle K, Baltic Petroleum and Viada gas stations throughout Lithuania here.