The latest IQOS 3 DUO tobacco heating system is on its way to Lithuania. It will be available in all IQOS stores as of the 4th of November. The price of the new IQOS is 99 EUR.
IQOS 3 DUO: two consecutive uses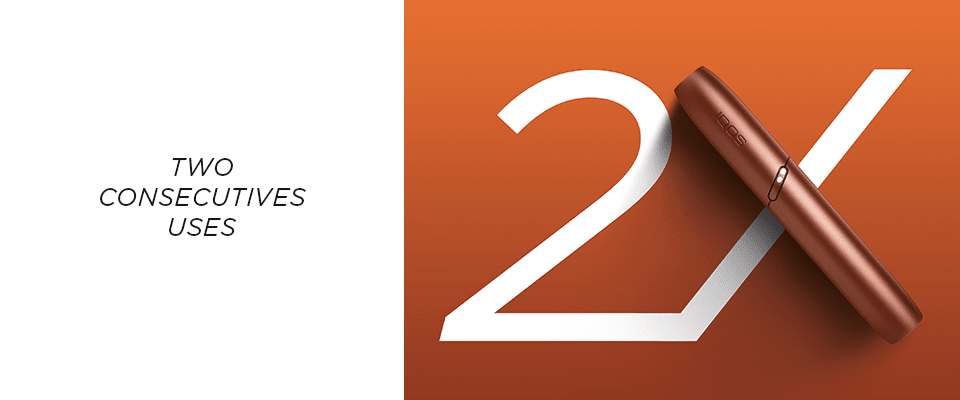 Holder of the new IQOS 3 DUO can be used for two uninterrupted heating cycles.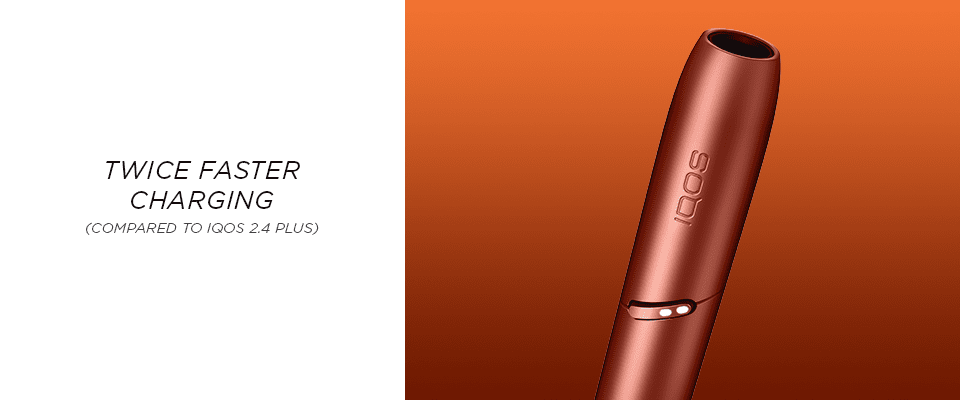 Now IQOS 3 DUO pocket charger charges the holder faster – even 2 times faster in comparison with IQOS 2.4 Plus system.
When and where you can buy the IQOS 3 DUO?
IQOS 3 DUO is available as of the 4th of November at all IQOS stores. Business hours of the new IQOS store in Vilnius at the Ozas shopping centre, and of other IQOS stores are available here.
More information on other IQOS 3 DUO sales locations will be coming soon. Follow IQOS news.